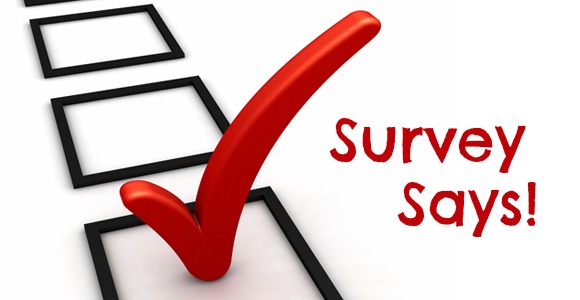 CLICK HERE FOR THE RESULTS OF OUR NOVEMBER 2017 OUTREACH SURVERY
St. James' Outreach program provides assistance to those in need throughout the year. Several outreach sub-committees are described in detail below. In addition, Shepherd's Staff, a crisis center in Westminster, MD, also receives aid from our Outreach Ministry. Working closely with Mt. Airy elementary schools in the fall, backpacks, school supplies and clothing are donated for local children in need. Each year, our members provide three adopted Mt. Airy families with Thanksgiving and Christmas dinners and Christmas presents from the Angel Tree. New committee members are always welcome.  Please contact the Outreach Ministry chair, Patty Bullington, 410-635-6383 or outreach@stjamesmtairy.org, for more information.
MOUNT AIRY NET
Mount Airy NET is a non-profit organization serving the needs of the people in and around Mount Airy. Support is provided and emergency assistance available for things such as food, housing, clothing, heating oil, prescriptions, electric bills and school supplies. The office for NET is in Calvary Methodist Church at 403 S. Main St. (301-829-0472). Mount Airy NET relies on the support of the community and is staffed by a Director and volunteers.
PLEASANT VIEW VISITOR MINISTRY
This ministry involves being matched with a resident at Pleasant View Nursing Home in Mount Airy.  The activities director will speak with you and match you with a resident who would benefit from a visitor every week or two and with whom you might share some interests.   Visiting times and days are flexible and can fit in with most schedules.  Residents benefit from companionship and contact from the community.  Residents love having visitors, conversation, or perhaps a card game!  I personally have a lovely lady to visit who has become a friend and enriches my life.  If you have any questions about this ministry please let me know.  If you have questions about this ministry, please contact Beverly Williams at tb3jwill@comcast.net.