From the Rector – Entering the Holy Season of Lent
We will be getting our celebration on next Tuesday with a fabulous pancake supper, Mardi Gras music, and an ALLELUIA banner to decorate.  We will end the evening burning last year's palms to make our ashes for Ash Wednesday.
Ash Wednesday is our doorway to Lent.  For centuries it has been the way for Christians to enter the holy season of Lent.
For the first time this year, we will be having a service specifically planned for children.  We will begin where we left off the night before – with ALLELUIA and ashes.  From there we will walk through the basics of the season of Lent – "hiding ALLELUIA" and prayers, fasting, and almsgiving – and what this can look like for kids.  We'll gather at the font and remember our baptismal promises to God and one another.  When we are baptized we are marked with oil in the sign of the cross – and from here we will mark one another with ash crosses.  We'll close with prayer and be sent into the holy season of Lent.  Join us at 5:00 pm on February 14th.
If you're a youth or adult and you've never made it to an Ash Wednesday service, I hope this is the year you will be able to attend.  Our solemn Ash Wednesday service will be at 7:00 pm on February 14th.  Every year this service is a gut punch – in the best way – for me.  A time to come close to the knowledge of who, and whose, I am.  A time to sit with my mortality as I'm marked with ashes and the admonition to remember that I am dust, and to dust I shall return.  A time to get real about penitence and be honest about the ways I am not living up to my Baptismal Covenant.  Come and be transformed.
Beginning Ash Wednesday we will also have out Lenten devotional materials.  These will include prayer touchstones, a sticker booklet and poster for children to walk through the season, and booklets with daily reflections from Episcopal Relief & Development.  In addition, there will be Forward Day by Day booklets for all everyone to join The Good Book Club and read the Gospel of Luke in Lent, as well as Join the Journey Lenten calendars.
I pray we may all find a holy path to walk and study this Lent.
Yours in God's peace,
Kristin+
---
Outreach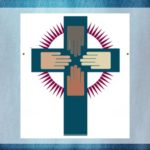 The Outreach Committee has put together a Lenten calendar to benefit Mt. Airy net. Between Ash Wednesday and February 18, a calendar and box will be available for you in the Narthex. Each day during Lent, open the little window of the calendar and put an item in the box. There will be instructions and a suggested food/sundry list included. The Outreach committee will take the boxes to Mt. Airy net the week between Palm Sunday and Easter Sunday. As always, thank you for your support.
---
Daughters of the King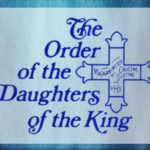 An Order for laywomen of the Episcopal Church
who undertake a Rule of Prayer and Rule of Service
by reaffirmation of promises made at Confirmation.
Monthly meetings: First Tuesdays of each month
7:00 p.m. Church sitting area
After the busy Advent-Christmas season and the welcoming of a New Year, we are now preparing for Lent.  The St. James' Daughters of the King would like to share the following prayers with you, which we hope will be useful to you during Lent.
A Morning Prayer:  Take my hand, Lord, and lead me through this day, step by step.
Remind me that I cannot do everything I wish nor any of it perfectly.
Only You are perfect and only with your help can I do my best.
Help me to remember to ask for that help.  Amen.
A Blessing:  Lord, bless all the people we love at home and far away.  Guide
them by night and by day and keep them always under your loving care.  And,
Lord, bless too the people we don't love as we should.  Teach us to understand
them and love them in spite of what we dislike about them.  Help us to forgive
those who have acted badly toward us and bless them too.  Amen.
Little Things:  Lord, help me with little things that I forget.  Remind me of the
compliment that I should give, the letter to the friend I miss, the love I meant to
express.  When there are little things I want to do but shouldn't, hold me back.
Help me to stop the cutting word, the boast, the scorn, the unkind laugh.  Help
me to remember always how the other person feels and to act in love.  Amen.
A Quiet Time:  O God, help me to learn to be still before you, to take time to
be with you quietly, without talking or wishing to talk.  Amen.
 Karen Dulany, Joan Fader, Rebecca Herbert, Margaret Neff
---
WEEKLY ANNOUNCEMENTS
A Service of Healing and Hope after reproductive loss
On Sunday, February 18th  at 7:00 pm you are invited to gather for a service of healing and hope for those who have experienced loss through miscarriage, stillbirth, abortion, placing a child for adoption, having a failed adoption placement, or inability to conceive.  It is designed to offer a space for grieving and healing through prayer, hearing God's word, anointing, and the sharing of stories.  Everyone who has experienced these losses – both women and men – is invited to attend, whether your loss is a recent hurt or something that has been with you for decades.  If you know someone for whom this service would be meaningful please share this information with them and invite them to come.  Please contact Rev. Kristin+ (rector@stjamesmtairy.org / 443.902.0106) with any questions.
Shrove Tuesday Pancake Supper
Join us on Tuesday, February 13 from 5:30-7:30 for an amazing parish feast as we prepare to enter the holy season of Lent. Breakfast for dinner is always great – and it's even better when you don't have to cook it! Activities will include coloring an ALELLUIA banner to hide away until Easter and the burning of last years' palms to make the ashes for Ash Wednesday. Don't miss out on the celebration! Requested donation $6 for adults/$4 for children/$15 max for families. BRING YOUR PALMS FROM LAST YEAR FOR THE PALMFIRE!
There is table in the Narthex where you can sign up to attend and volunteer to help with Cooking & Serving, Bringing Food Items, and Cleanup.
A is for Africa Presentation on Sunday, February 25
Join us on Sunday, February 25 at 9:30 am when we welcome Mary Anne and Rick Smith who will update us on this important ministry. Every year in Lent, our Sunday School children (and anyone else who wants to!) collect money in mite boxes to be donated to A is for Africa and the work they do with school children at Matim. Come see the slideshow and pick up your mite box!
Replenish & Establish Info Packet
If you missed the Annual Meeting please pick up an informational packet about the upcoming Replenish & Establish project in the narthex.
Lenten Calendar and Donation Boxes
To benefit Mt. Airy Net. Spring and summer seem to be the time of most need for food and sundry items in the community. Patty Bullington is using her wonderful skills to create a calendar for us and our Sunday School children are decorating boxes.
Pick up your calendar on Sunday, February 18 along with a box. Much like an advent calendar, you will open a window during each day of lent and place the suggested food or sundry item in your box. The Outreach Committee will be collecting boxes on March 25.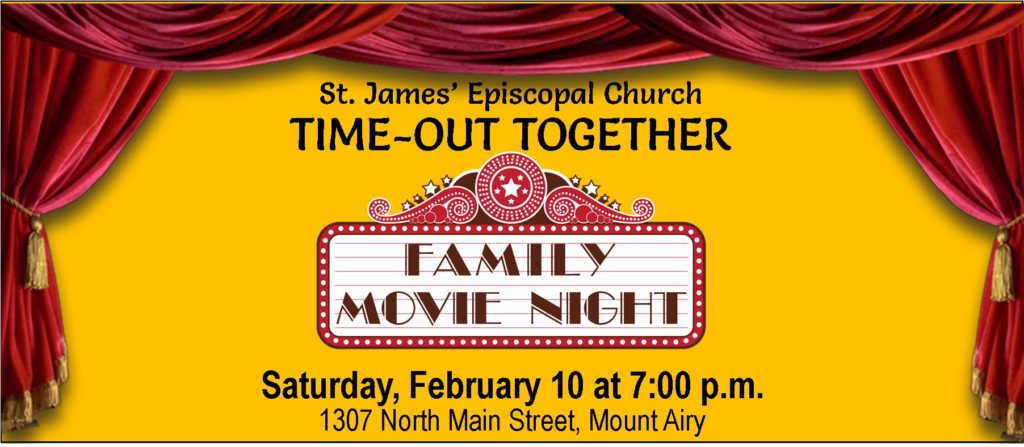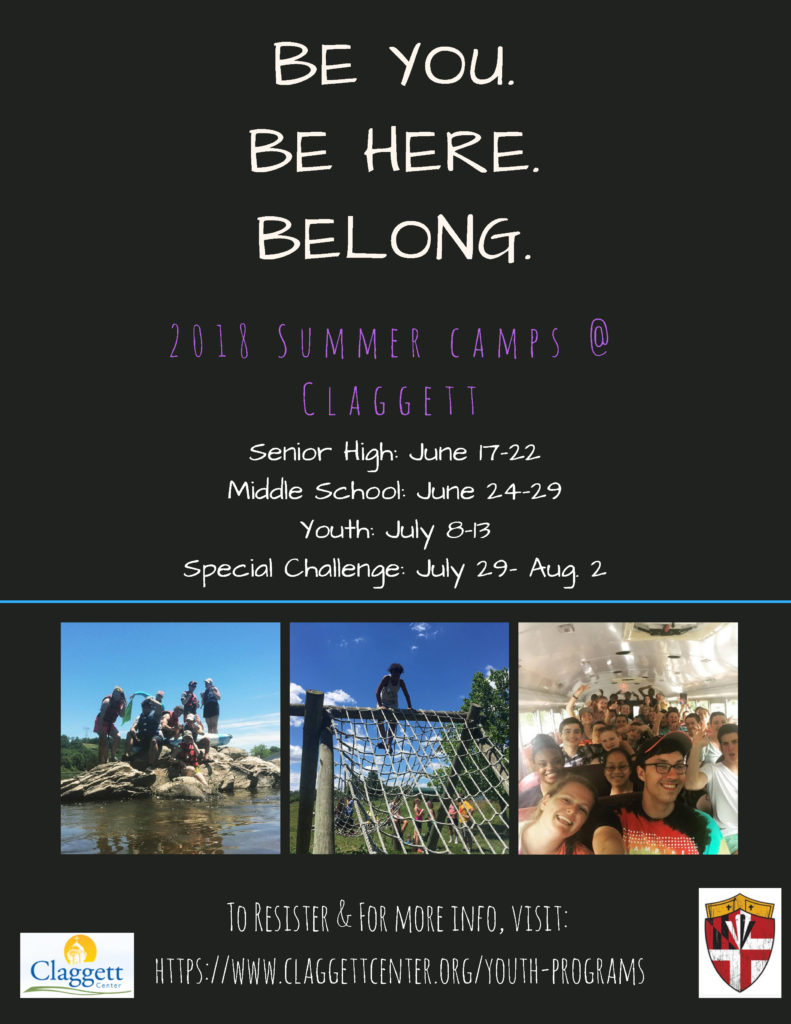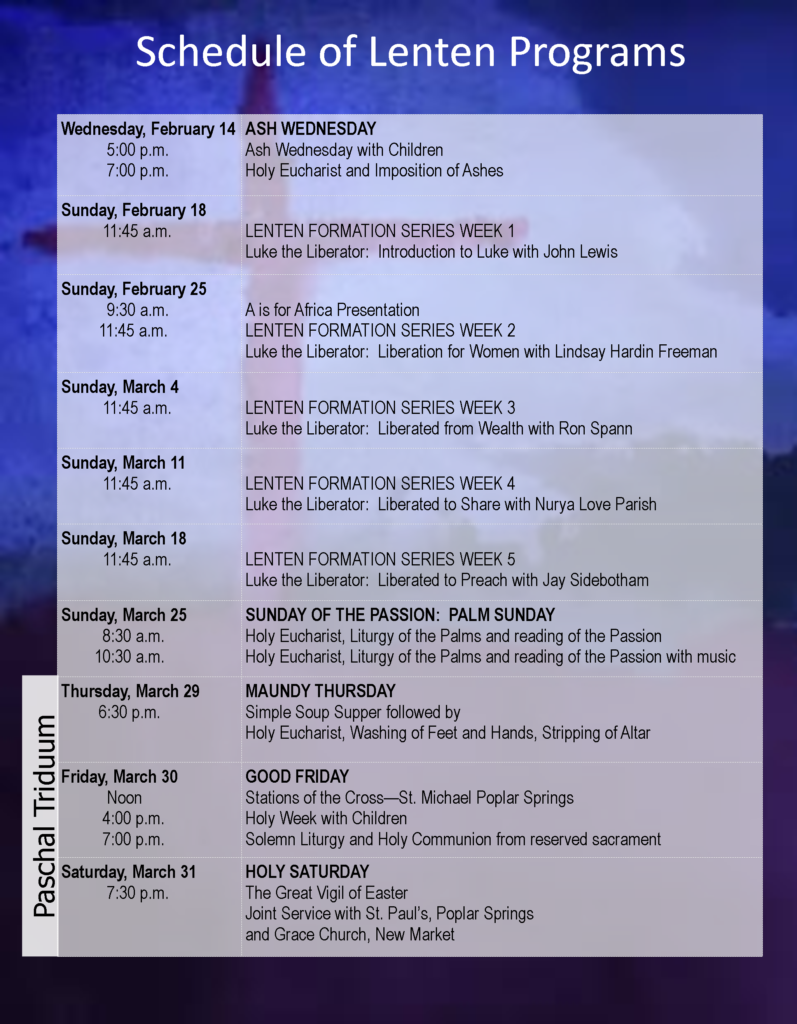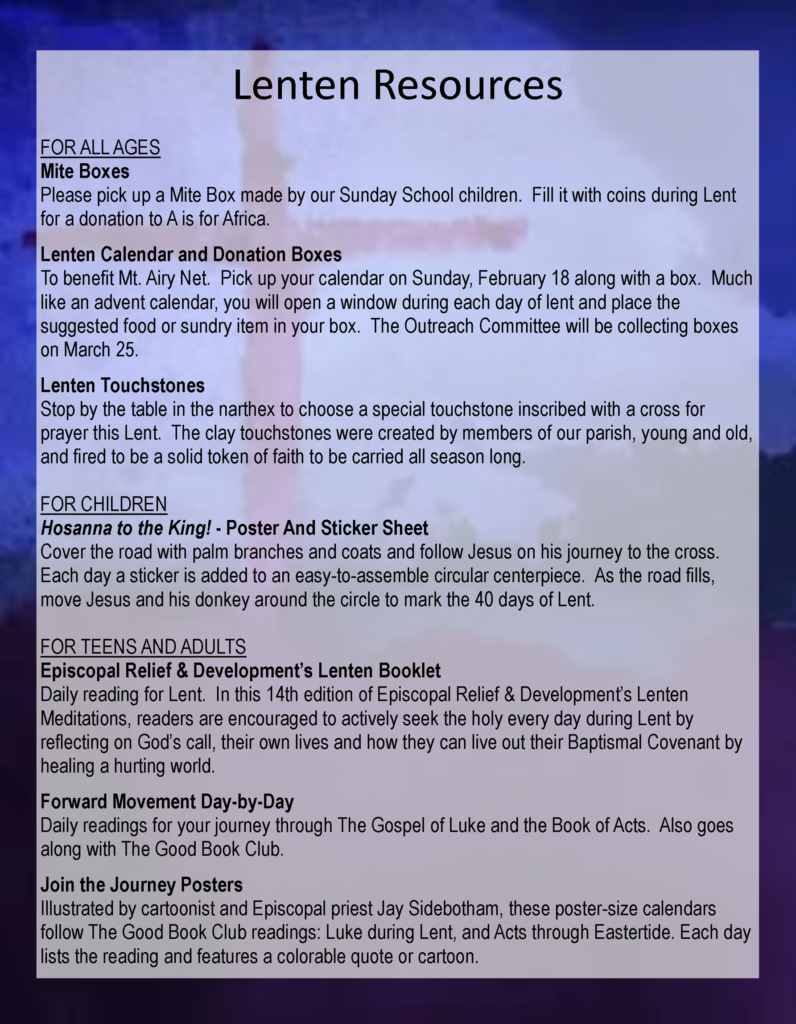 ---
Prayer Rotation
Please join the Daughters of the King in praying for each parishioner in rotation during 2018 by taking this notice home and by posting it where it will remind you to pray on a daily basis for the needs and blessings of:
Mark and Wanda Meinschein (Amanda)
Fred and Jennifer Meisenkothen (Zachary, Emma)
Buddy and Dee Moore (Kyle)
A member of the Daughters of the King will be contacting you this week for special prayer requests.
---