From the Rector -Christmas is coming!
With joyful hearts we are preparing to celebrate Christmas and the gift of the birth of Jesus.  In the midst of the holiday hubbub in your life, your help at church would be appreciated as well.
The floors are being scrubbed to clean all the salt dust tracked in after the recent winter weather, and so we will be gathering on Saturday at 2:00 pm to reset all the chairs.  Additionally, we will be greening the church and changing out all of the liturgical appointments from Advent to Christmas after the 9:30 am service on Sunday.  Many hands make light work – and there is a certain feeling that wells up in the heart when you help prepare worship space for such an important celebration.
I look forward to rejoicing with you on Christmas Eve – and traveling mercies for those of you visiting friends and family this year.
Yours in God's peace,
Kristin+
---
Nursery School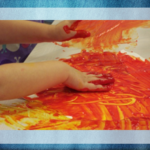 2018-2019 NURSERY SCHOOL REGISTRATION INFORMATION
It is the policy of St. James' Nursery School to allow church members to register their children for new spots in our Two, Preschool Three, and Prekindergarten Four classes before registration is open to the public.  Completed applications with registration fees will be accepted in the Nursery School Office beginning at 8:00 AM on Monday, February 5 and Tuesday, February 6.  Please be aware that there will be limited openings.
Early registration for currently enrolled children of parents that are Church Members (and members of the Nursery School Board) will begin at 8:00 AM on Friday, January 19.
If we cannot place your child in your 1st choice, we will call you.  The registration fee is $75.00 per child.  To be eligible, church members must have been attending and contributing members for a minimum of one year prior to registration.  Church members not meeting these criteria are welcome to register during general registration, beginning Wednesday, February 7 at 8:00 AM.
Please call the office at 301-829-0014 for registration materials and to schedule a tour, and feel free to visit our website at www.stjamesnurseryschool.com
Start Date Information:
Preschool 2-Year-Old Classes – must be 2 on or before 9/1/18
Preschool 3-Year-Old Classes – must be 3 on or before 9/1/18
Pre-K 4-Year-Old Classes – must be 4 on or before 9/1/18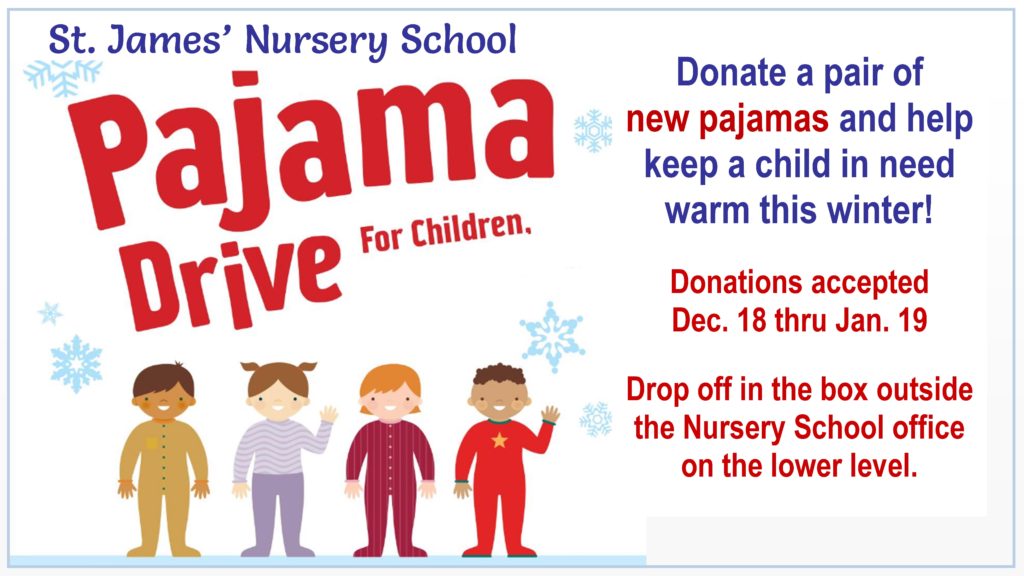 ---
Altar Flower Ministry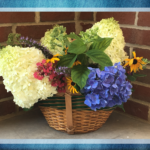 The new 2018 sign-up sheet has been posted in the narthex.  We ask that you complete an Altar Flower Donation Form (also in the narthex) and drop it in the offering plate at least two weeks prior to your chosen Sunday.
Flowers may be given in thanksgiving for, honor of, memory of, or celebration of someone or something.  All donations are tax deductible and will be acknowledged in the corresponding Sunday bulletin.
---
WEEKLY ANNOUNCEMENTS
Kristin+ on Vacation and Office Schedule
Kristin+ will be on vacation this week.  The office will be open Tuesday, December 26 and Thursday, December 28.  Please contact Bonnie Winkler, Senior Warden, as needed for pastoral emergencies.
SAVE THE DATE for MAD Camp 2018!
"Pinocchio"
July 16-20, 2018
For children entering Grades 3-8.
Assistant positions for Grade 9+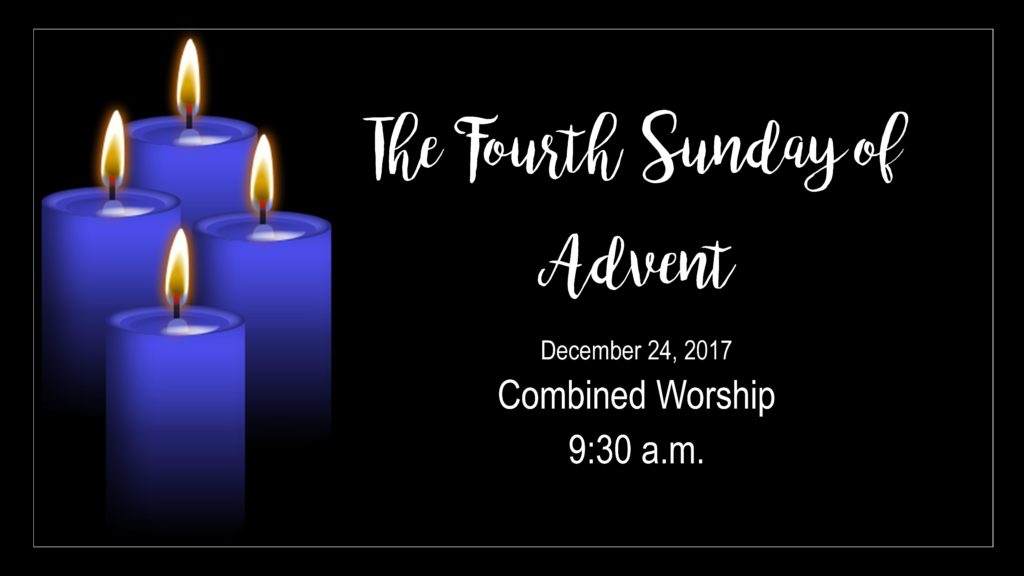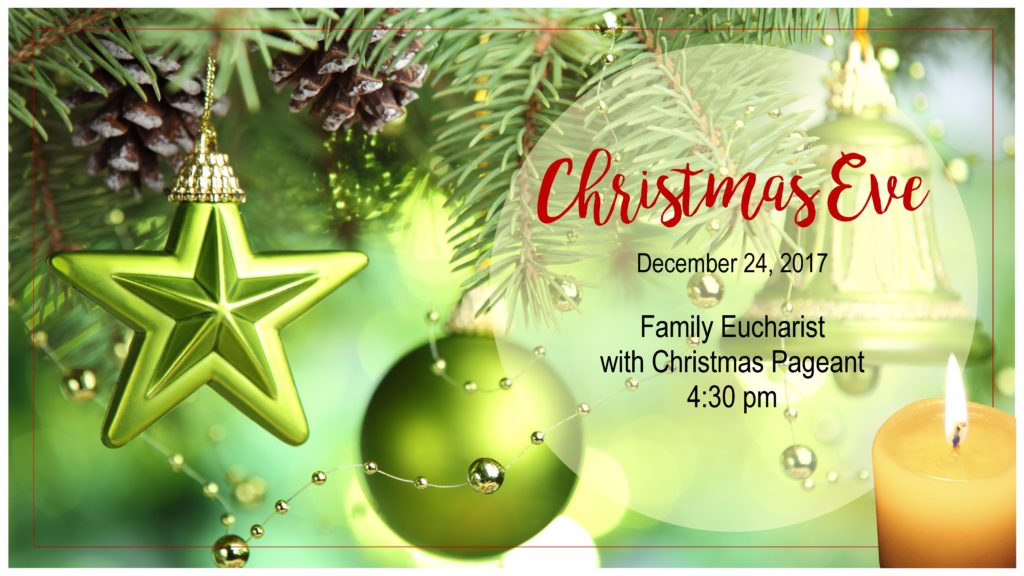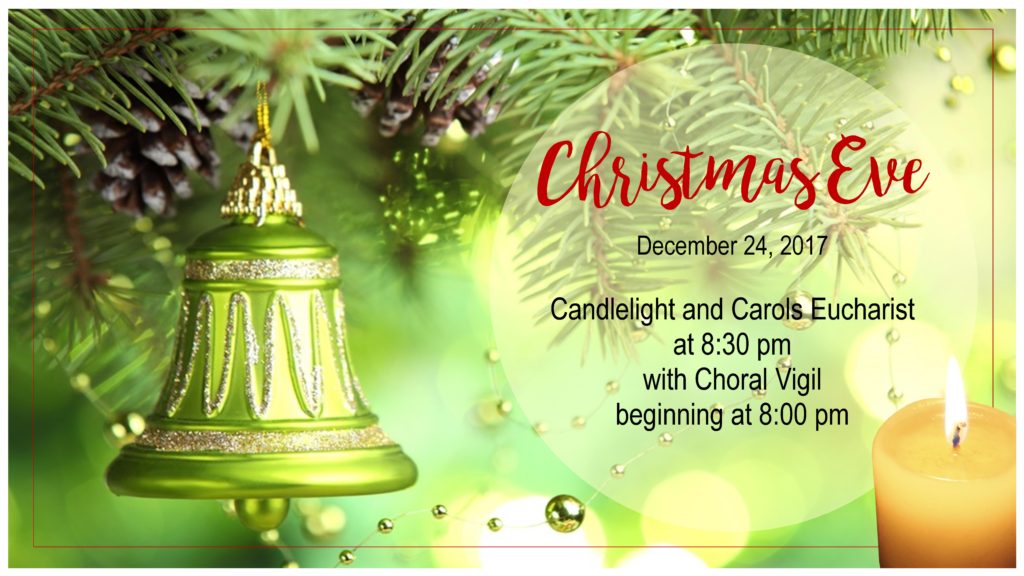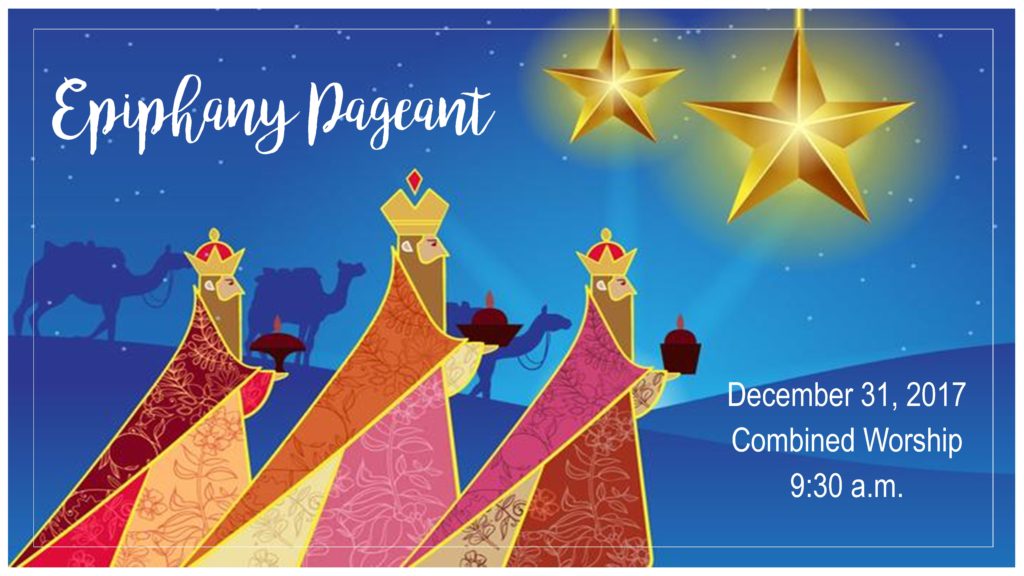 ---
Prayer Rotation
Please join the Daughters of the King in praying for each parishioner in rotation during 2017 by taking this notice home and by posting it where it will remind you to pray on a daily basis for the needs and blessings of:
John and Audrey Hudson-Odoi (Vanessa, Eli, Ethan)
Mary Hutchins-Danna and Paul Danna
Greg and Emily Hymiller (Gavin)
A member of the Daughters of the King will be contacting  you this week for special prayer requests.
---